WorldSkills UK 2018 Finalists Announced
By teknet on 25th October 2018 at 3:57pm
The Search For The UK's Best Health & Social Care Trainee Reaches Its Final Stage
WorldSkills UK 2018 Health & Social Care Competition announces final competitors
The eight finalists competing for the title of WorldSkills UK Health and Social Care Champion 2018 are announced today. WorldSkills UK is part of the world's largest vocational training competition and this year's final will take place in front of over 80,000 people at WorldSkills UK Live, which is being held at Birmingham's NEC on 15th – 17th of November.
The competition aims to find the best adult health and social care students and workers in the country. During the five qualifying heats, students and trainees from England, Scotland, Ireland and Wales demonstrated their health and care sector skills in a mix of written tests and live activities, devised by competition Organising Partner The Association for Care, Training & Assessment Networks, (ACTAN), to replicate situations which health and social care workers would be expected to face in their everyday roles.
This year's finalists are: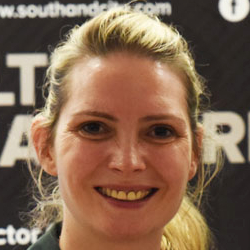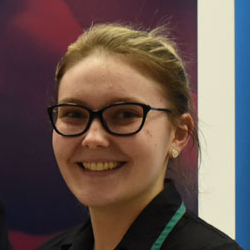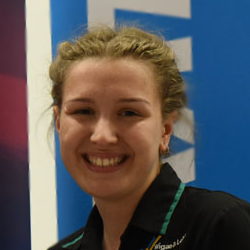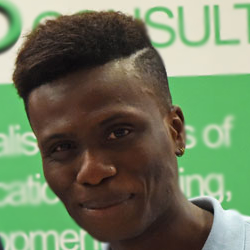 .          Vikki Thompson –                         Molly Evans – Wigan And                 Jane Woodall – Wigan And                    Abiola Lugboso – The
.       Derwentside College                                  Leigh College                                      Leigh College                                Rotherham NHS Trust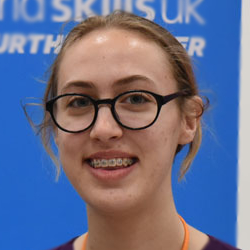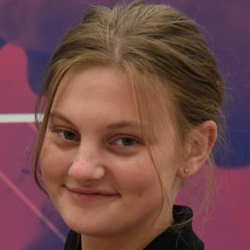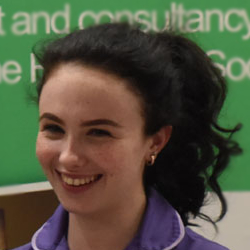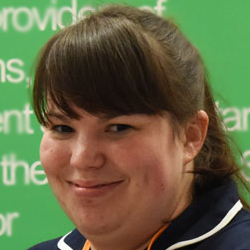 .      Charlotte Heal – South                  Lauren Stansbie – University              Sorcha Downey – Southern                Hadewych de Wit – South
.            Devon College                                 College Birmingham                              Regional College                                     West College
There is also a reserve finalist: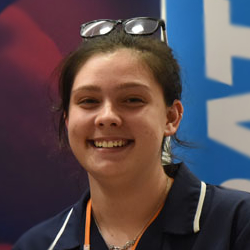 .       Sinead Evans – North
.    Somerset Enterprise And
.        Technology College
.           (Reserve Finalist).